It's been a very busy few months and I've been editing a lot of beautiful images. Here is a post of Jaipual & Sonia's Wedding in Edmonton. We had such an adventure at this wedding and came away with some great images.
We started this wedding early in the morning and wanted to keep everything on time as everyone's flights back to Vancouver were at 6:30pm. We were moving fast, working towards the ceremony and shooting away. It felt like we were in a movie and wondered what the ending would be. Would everyone make it back to the airport on time? Will the bride and groom get through security in their indian outfits?
We were running out of time and were on tight schedule. Once the wedding ceremony ended, we decided to go to the Alberta Legislature even though it was a little further away. After spending an hour doing park pictures, we all rushed back to the Sonia's house for the doli. After the doli we had to drive back to the car rental company to return our cars. There was less than an hour left until our flight once we got to the airport. Luckily everyone made it to the airport just in time and this story had a happy ending. Once inside the airport we took a few pictures inside the airport and on the plane. It's not everyday that I get to take these types of shots so that's why this wedding was very special. The reception party was 2 days later and it was one hell of a party. Everyone danced away the night and had a great time.
Please enjoy the pictures and don't forget to leave your comments!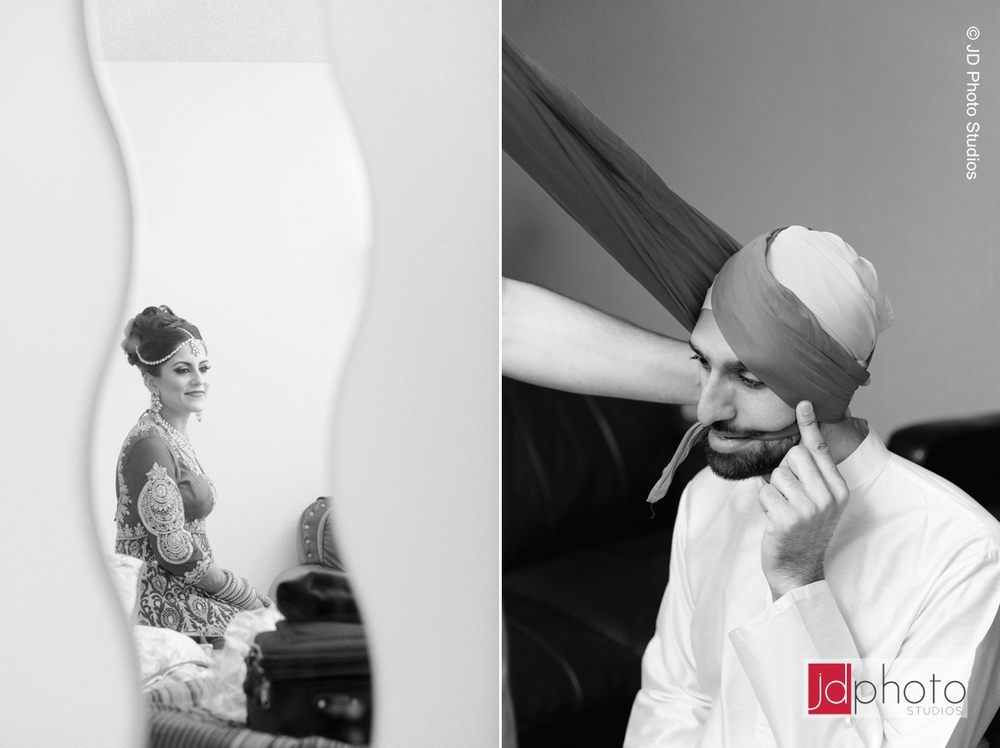 PIN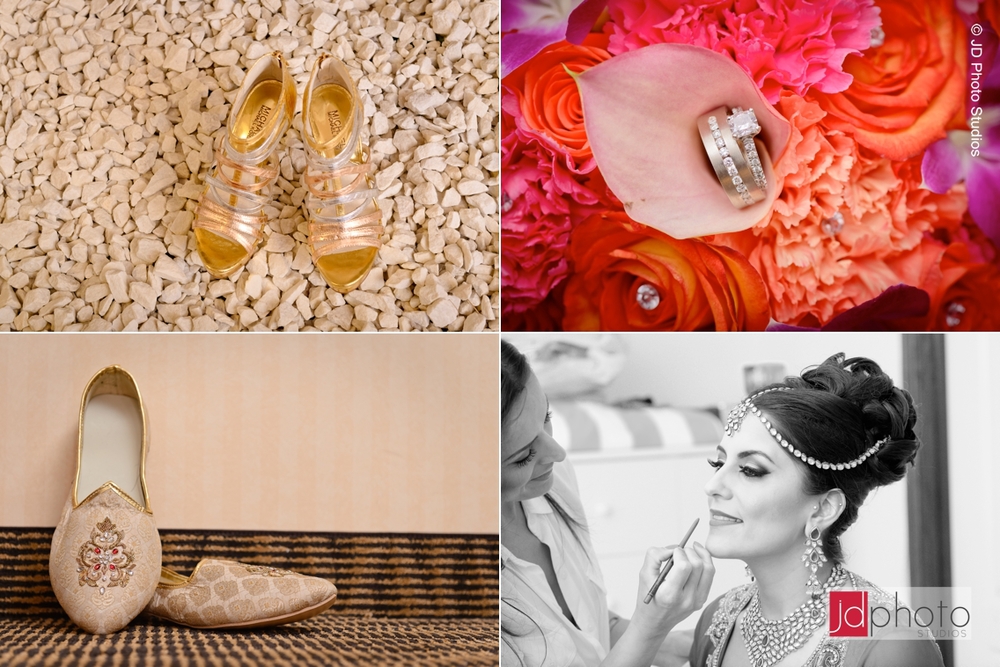 PIN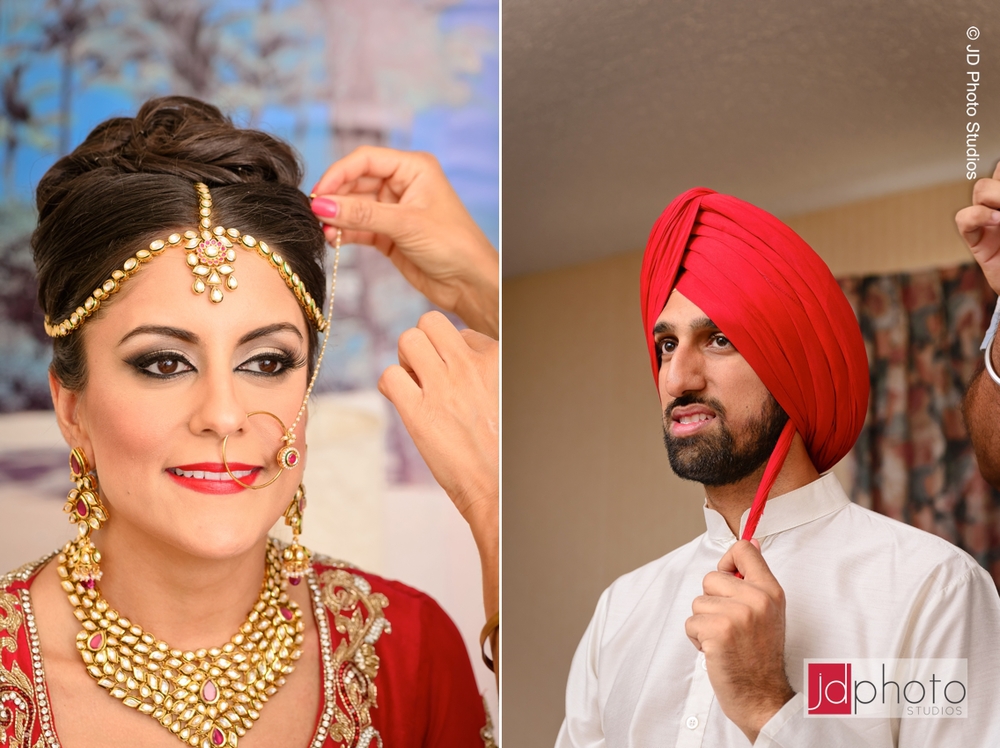 PIN


PIN


PIN


PIN


PIN


PIN


PIN


PIN


PIN


PIN


PIN


PIN


PIN


PIN


PIN


PIN


PIN


PIN


PIN


PIN


PIN


PIN


PIN


PIN


PIN


PIN


PIN


PIN


PIN


PIN


PIN


PIN

A special thanks to the entire Creative Team!
Wedding Hair & Makeup by Sunita Sumaru
Reception Hair by Reena Sangha & Makeup by Sharlene Kjorven
Video by Rosette Films
Wedding at Gurdwara Siri Guru Singh Sabha in Edmonton
Sonia's Flower Bouquet by Anjulee from Jewels & Rays
Reception at Royal King Palace in Surrey Reception
Cake by Amazing Cakes Vancouver
Reception Decorations by Charming Affairs
Sonia's Wedding Outfit by Well Groomed
Sonia's Reception Outfit by Sunny's Bridal